A complete new family
1034 classic handles and 2056 knob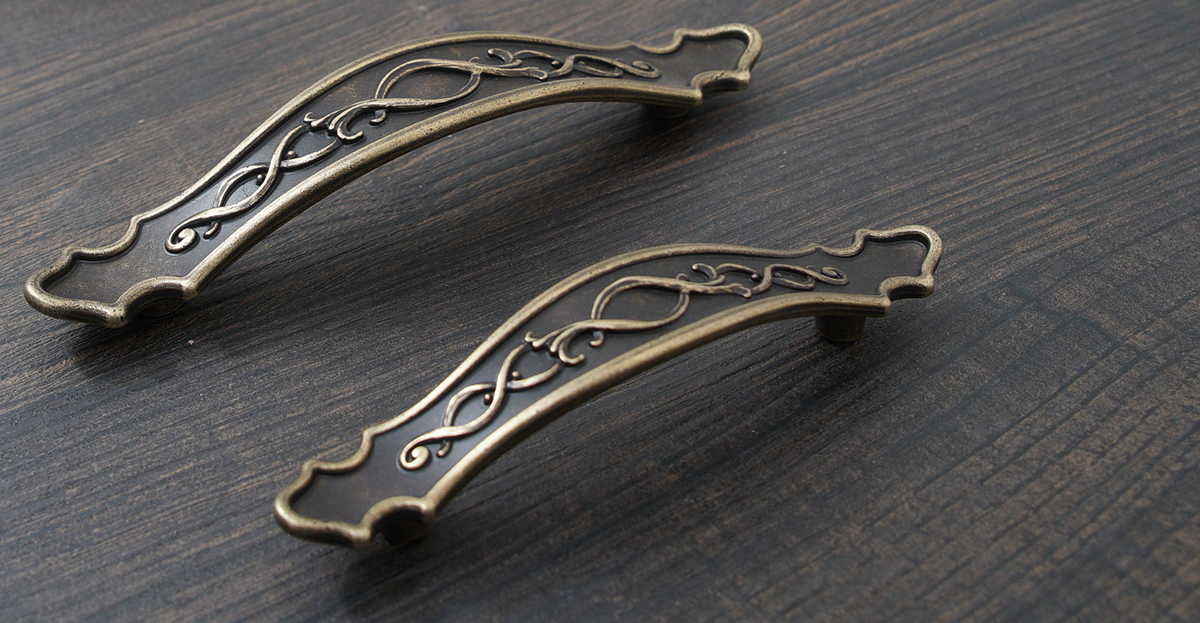 The rough and reassuring wood bark, the poetry in the colours of leaves, the scent of chestnuts and the carpet of moss underfoot.
This is autumn, a palette of colours topped with skies to console us as the party that is summer draws to an end.

Citterio Line takes on the colours, the influences and inspirations of this time of year, moulding them into a collection of exquisite refinement and current trends.

The 1034 collection of handles flaunts refined and precious workmanship, evoking a classic style that goes beyond the confines of fashion and proudly stands out over time.
The 1034 family of handles enters the home with a classic elegance, in symphony with bold textiles, upholstered sofas, draped curtains and wooden furniture.
The atmosphere is welcoming and not severe, solemn but not baroque, antique yet new.
Citterio Line has long been focused on the finer details, imagining in the creation of a new handle the environment, being a detail that recounts and defines its history.
Esteemed and sophisticated classic details add tonicity to each piece of furnishing, becoming the protagonist of the room.
Son of this mindfulness is the
2056 knob
,
a member of the 1034 family of handles
.
In perfect harmony with the trends in the furniture market, the little knob has a round form and elaborate embellishment. Although small, this knob adds class and personality to precious furniture, becoming a unique and recognisable accessory.
Like a ring embellishes a hand, this knob is similarly resplendent on any piece of furniture that it encounters.
1034 and 2056. A complete family for environments with a classic touch, a timeless style able to assuage, opening up the doors of time.