Made in Italy
our big passion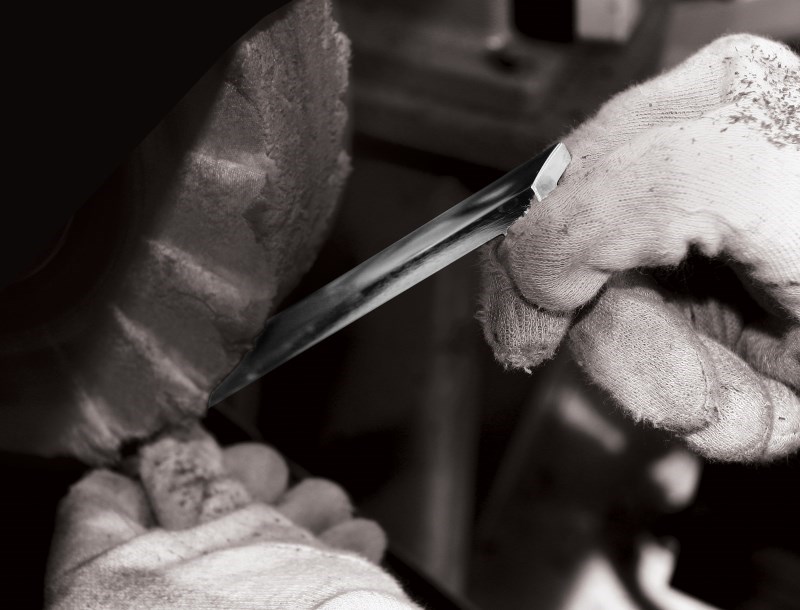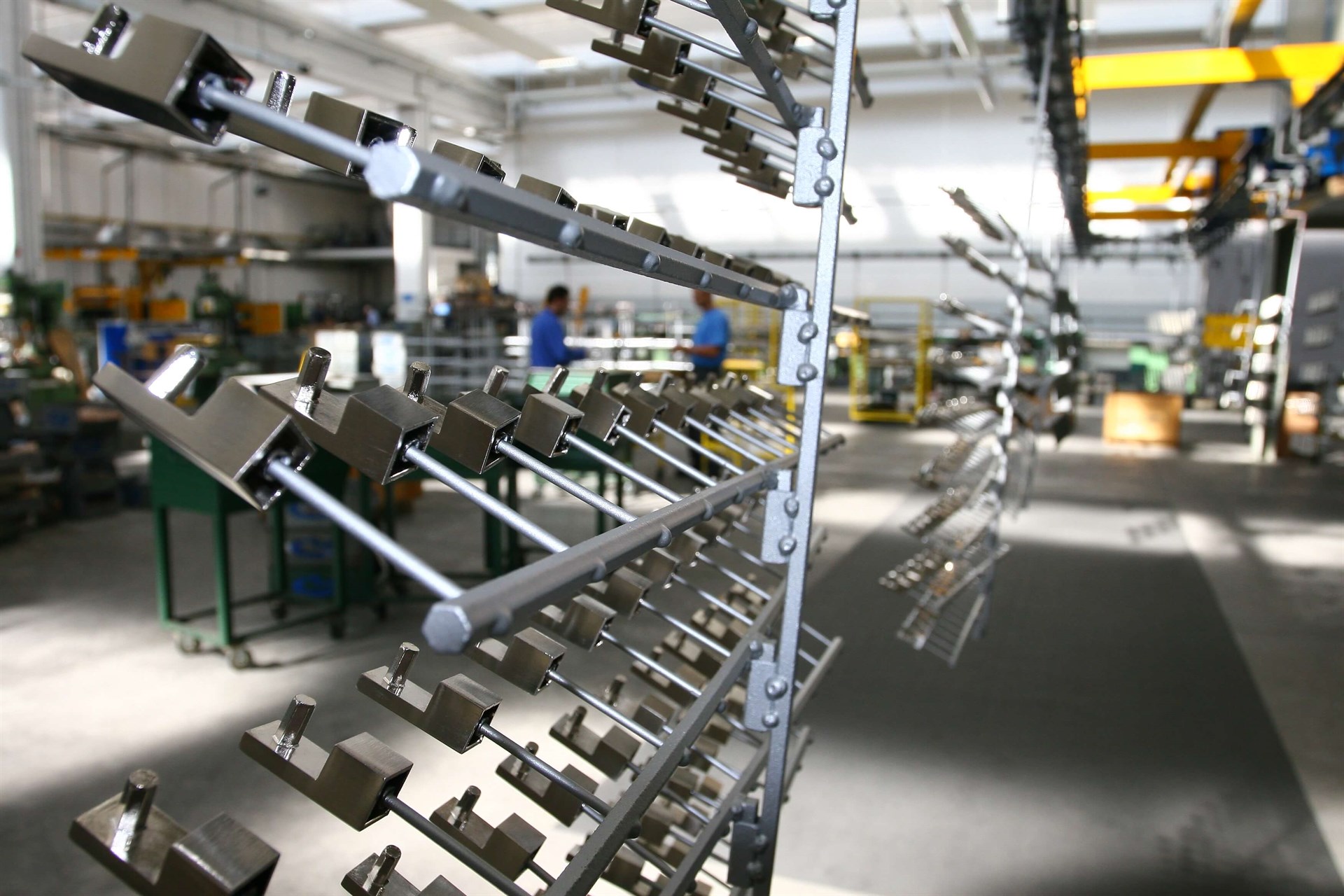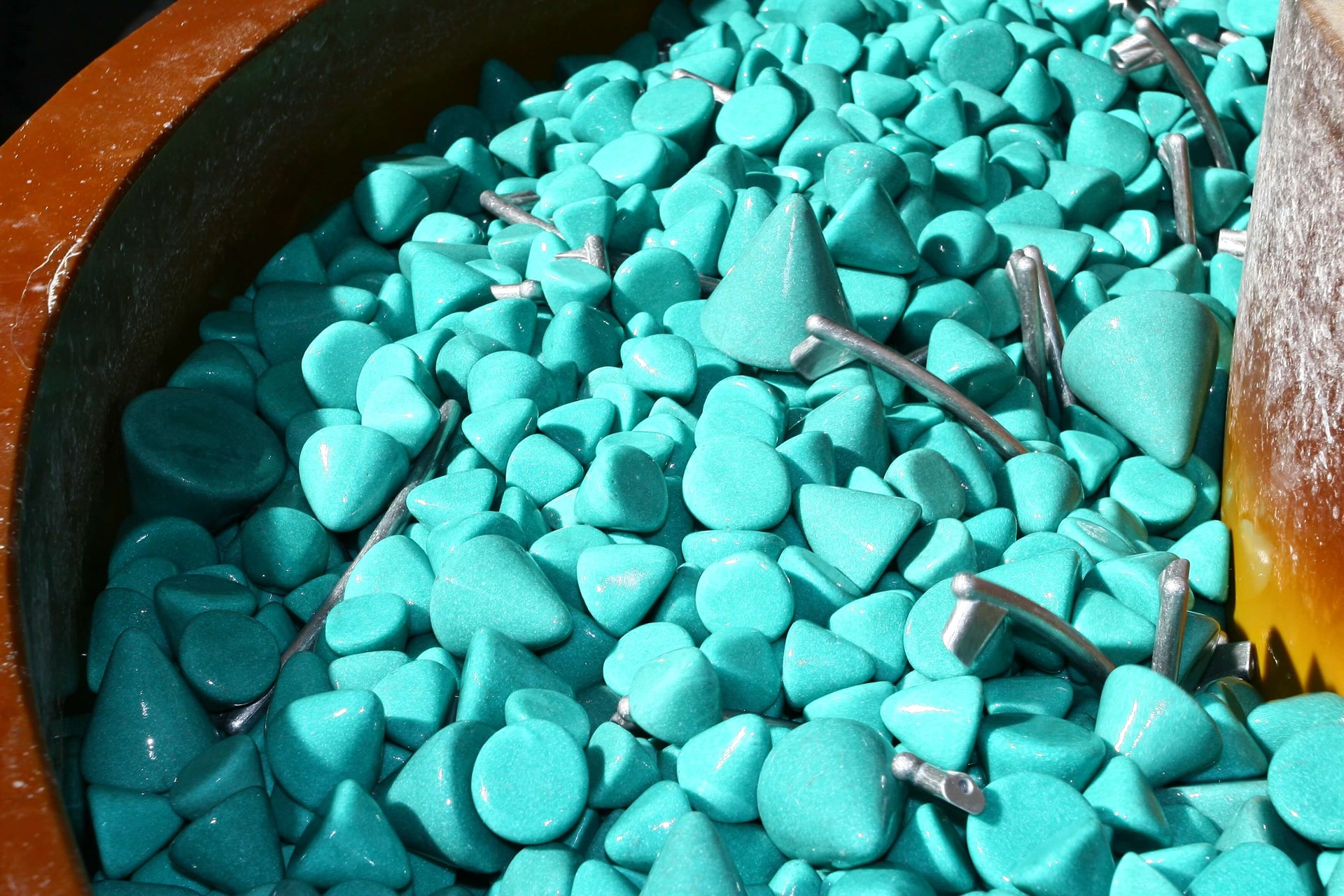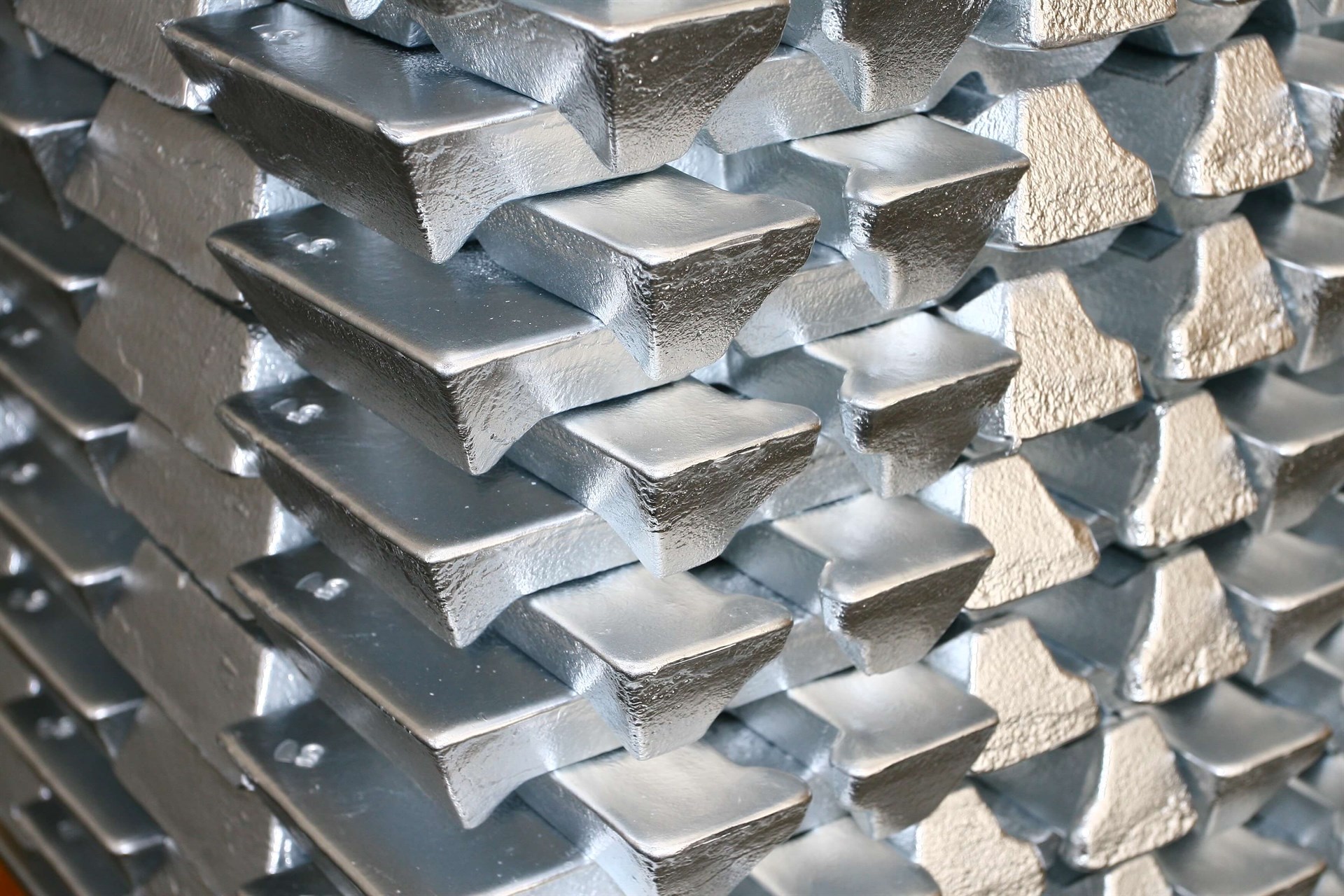 Top quality products: All Citterio Line products are created within the company starting from the initial idea after a long and accurate monitoring of the market and its changes: every handle is designed by qualified personnel, who discuss the idea and test its quality and adaptability according to the various situations in which it is inserted. Citterio Line handles are original creations made in Italy after an accurate verification during every step of the process; all components and raw materials are selected and purchased from the best suppliers. From the choice of materials and in every step of the manufacturing process, every Citterio Line product is the result of an industrial process, which guarantees maximum reliability over time.

High quality service: customer satisfaction for the products and services we offer is our main goal. The constant confrontation with our clients through communication, customer service and logistics are strong points: manufacturing and delivery in very short time, accurate pre and after sales technical support, constant verification of the level of customer satisfaction, product customisation and creation of prototypes upon request.
Every Citterio Line project boasts exclusive quality; this is our ability to meet the requirements of the market offering top quality products and services.