Citterio On Line
Tradition that knows how to innovate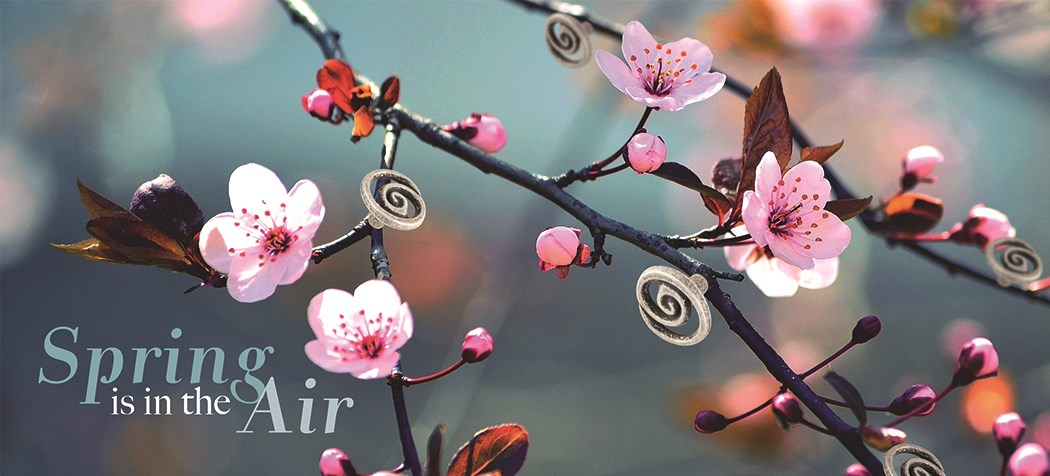 Spring sees Citterio Line open the door on the world of digital communications, in order to guarantee to that we are always within reach, and exactly where our customers are looking for us.
A return to experimentation, our local values, creativity and team spirit. the Citterio Line story is the story of a family business that combines tradition and value with innovation and attention to detail.

We have always moved with the times and changes in the sector, ensuring that our customers' requirements are always at the heart of everything we do.
And now: a new challenge, the new site, a direct meeting point between the company and the client for tailor-made, timeless products.
The new website has been designed to make our customers feel as though they are part of a unique experience in terms of the relationship with the company at every stage of the sales process.
Our new digital headquarters will enable customers to:
create their own handles, selecting each detail (measurement, pitch, finish) one step at a time
view and print the technical drawing of the handle
choose finishes, selecting from galvanised, lacquer and special lacquer
request a quote using the user-friendly form and without the need for online registration
save the products they create or select to their favourites, without submitting a request for quotation, so that they can recover them at a later date
The aim is to provide complete and clear information, with in-depth technical data sheets and choice of details by means of a simple, intuitive process that enables users to create their ideal solution in just a few clicks.
The site features a
new design
and bright, lively
new colours
that evoke the
green heart
of Citterio Line, which has always adopted policies and processes aimed at
safeguarding and preserving the environment.
Over the decades since the company was founded, we have demonstrated repeatedly that this can be achieved through care and supervision, and enhancing quality, rather than neglecting it.
As of today, our customers will be able to:
access a world of detailed explanations and information about each product
configure their choice of handles so that they match both their furniture and their personality
remain involved throughout the design stage
benefit from the improvement in the way we respond to their needs
For us, handles represent that timeless detail that can make all the difference. A simple, graceful bud that survives the rigours of winter.
The history of Citterio Line has always been inextricably linked with
tradition
in an
international context
, a tradition that eschews boundaries but is firmly rooted in
Italian craftsmanship
, while remaining open to
innovation and renovation
.
BE PART OF THE CHANGE!
Citterio Line is also on Facebook. Please "Like" us on our
Page