CitterioEcoLine
Concrete signs of sustainability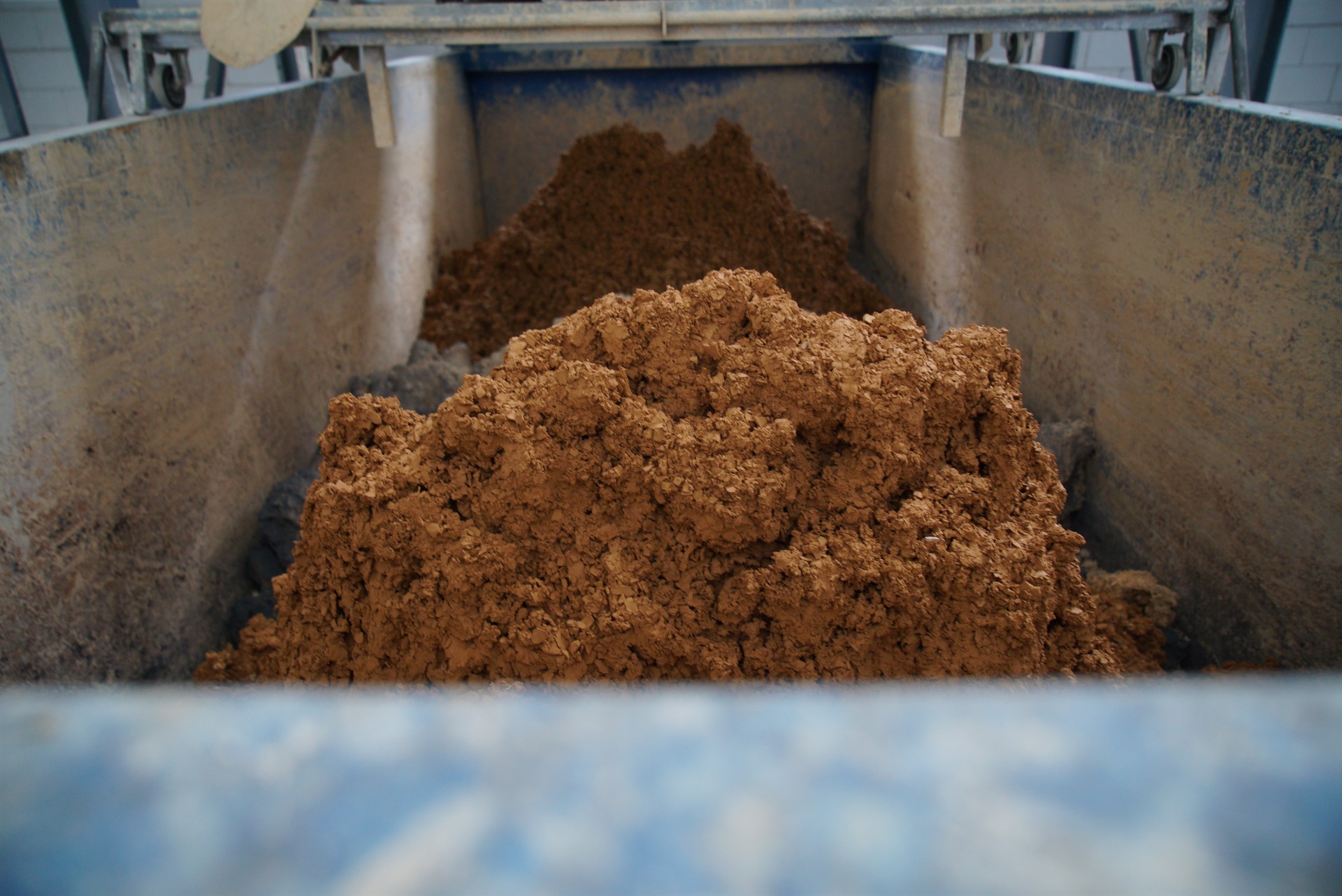 Every object in the home starts from the perspective of a more sustainable and environmentally friendly lifestyle.

The soul of our handle is green. We take care of the environment even before the birth of the handle, selecting production processes from the lowest environmental impact. In particular Citterio Line promotes a constant attention towards resources consumption, production of waste material and emissions in order to achieve opportunities to better itself and to prevent emergency situations.
And more. We put environmental protection objectives and share them so that everyone can give their contribution to reach even the most demanding achievements.

Citterio Line knows that very high quality levels in production processes can be achieved whilst taking care of the planet and its resources, with professionalism, dedication and collaboration. We know, because this is what we have always done.

#CitterioEcoLine, concrete signs of sustainability.