Made in Italy
Italian craftsmanship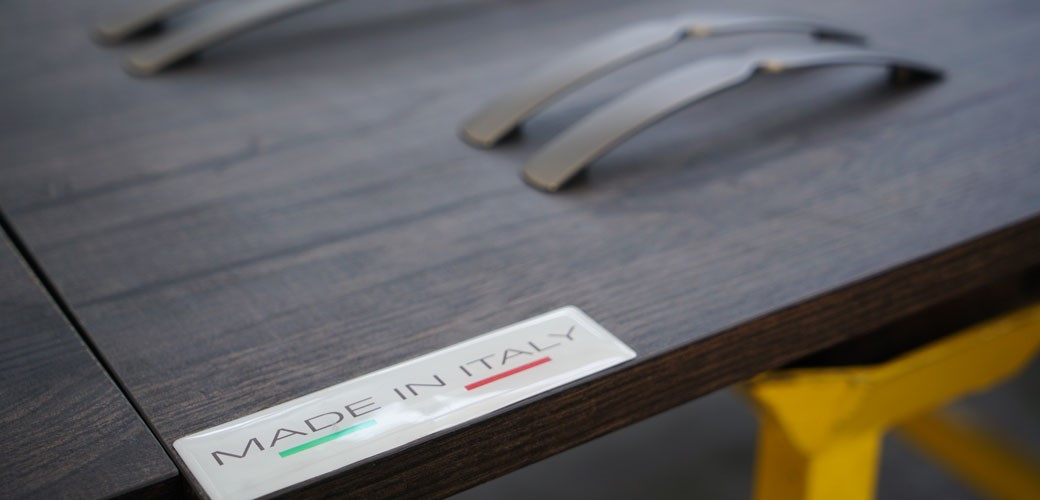 Citterio Line has always distinguished itself for the realization of handles characterized by design, creativity, style and quality absolutely "Made in Italy".

All Citterio Line products are created within the company starting from the initial idea after a long and accurate monitoring of the market and its changes: every handle is designed by qualified personnel, who discuss the idea and test its quality and adaptability according to the various situations in which it is inserted. every Citterio Line product is the result of an industrial process, which guarantees maximum reliability over time.

Citterio Line handles are original creations made in Italy after an accurate verification during every step of the process; all components and raw materials are selected and purchased from the best suppliers.

Our products are proudly Italian Made as can be noticed from the unlimited creativity, design, constant research aimed at interpreting modern trends.

WATCH THE VIDEO!